You are here
Erin​ Loh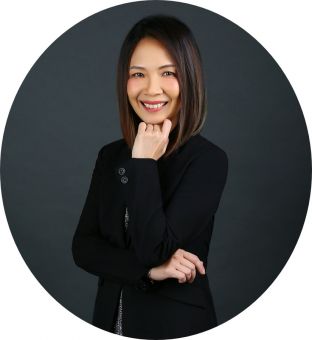 Experience
Erin joined Page Outsourcing in March 2021 to lead the business across APAC. She is a seasoned Recruitment and Sales professional with a career spanning more than 20 years. Her passion and desire to make a difference to both clients and candidates has driven her to progress to managing various successful and profitable search and selection recruitment businesses across Asia.
Within Page Outsourcing, Erin's primary focus is to partner with clients who are seeking innovative and tailored solutions to address their increasingly complex talent needs.

"The world of recruitment is constantly changing, and the outsourced market in particular has evolved exponentially over the recent years. We at Page Outsourcing are committed to delivering high-quality and yet cost-effective solutions that deliver for both clients and candidates alike."

Her areas of expertise include:

· Recruitment and talent acquisition
· Team building and management
· Business development and global key account management
· Recruitment outsourcing and HR solutions

Erin is a firm believer in adopting a consultative and client-centric approach to doing business. Please do get in touch with Erin – she would love to listen to your recruitment challenges and discuss how Page Outsourcing can help!