You are here
Carlos Andrade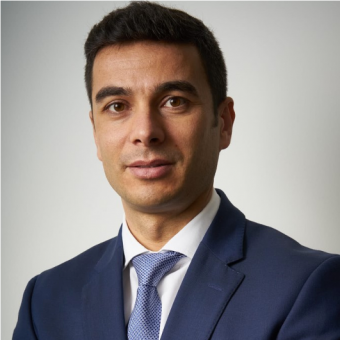 Experience
Carlos has 12 years experience in the recruitment industry, especially in managing high volume processes: Technological and R&D Projects, Customer Support Centres and Shared Services Centres.
He joined Michael Page in 2011, consolidating his experience and expertise in recruitment for different sectors, clients, and geographical areas. In the last five years Carlos acquired a strong experience in RPO projects for multinational companies, which includes advice on people management, P&L management, business development, client management and business strategy.
Some of the main projects he has led are for clients like Euronext, Vestas, Robert Bosch Started Motors/SEG Automotive, Cofco, Klockner Pentaplast, Agility and Revolut.