You are here
Andrew Simoes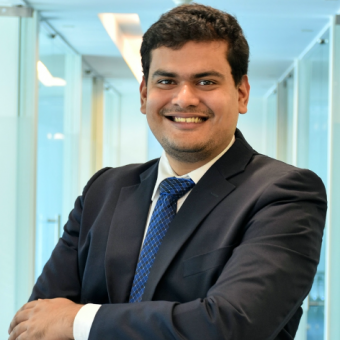 Experience
Andrew joined PageGroup in 2015 initially as a consultant in Finance and Accounts, focusing primarily on the logistics and industrial sectors. He has been responsible for recruiting multiple key finance leaders in the entire logistics value chain.
Over time, he developed a flair for finance Shared Services recruitment, placing several key positionsin Fortune 500 companies. In 2019, he launched the finance Shared Services desk in Mumbai catering to both third party as well as BPO recruitment.
Andrew brings in-depth business understanding of the industry, together with a strong network of industry leaders. Some of the key projects he has led include recruitment for Cargill Business Services and Dow Chemicals.