You are here
Rebuilding commercial banking careers in Spain
Project details
Location: Spain
Type of project: Outplacement services
Size of the project: Less than 100 people
Timeframe: 12 months
Functions: Commercial and technical
Placements: ---
An European commercial bank was closing operations in Spain and asked Page Outsourcing to prepare 18 former employees for career transition. The client asked us to ensure a positive and consistent message was delivered so that employees could feel engaged from the outset, reducing overall risk.
Candidates' profiles range from commercial and technical profiles to directors
Our team established a delivery model specifically aligned to the project and the outplacement process was done in three waves:
Commercial, technical profiles
Finance Director
Managing Director
Within the timeframe, four candidates found a new position via PageGroup. Thirteen of them found a new oppportunity via other means. The Managing Director is working with an assigned Page Executive consultant.
Get in touch with our expert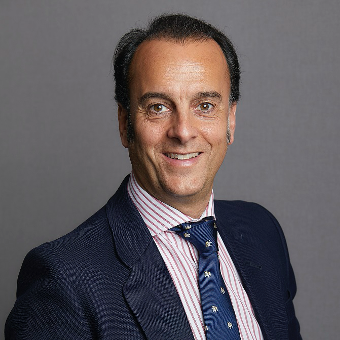 José Castellanos
Spain