You are here
95 multi-function placements for a Finance transition project in Poland
Project details
Location: Poland
Type of project: RPO
Size of the Project: Less than 100 people
Timeframe: 12 months
Functions: Multi-function at multi-level
Placements: 95
A global media company which provides content across multiple distribution platforms decided to move their business to Warsaw and needed to work on a Finance transition project.
Executive, managerial and expert profiles were required
Tasked to recruit for Global Business Services, Finance, Procurement & Accounting and IT departments
Client requested to give women more representation
After defining the recruitment steps, the communication plan, the benefits package, among other matters, our team effectively placed 95 candidates: one EMEA Accounting Director, five senior managerial roles and a number of very specific expert jobs. 64% of the hired candidates were female.
Get in touch with our expert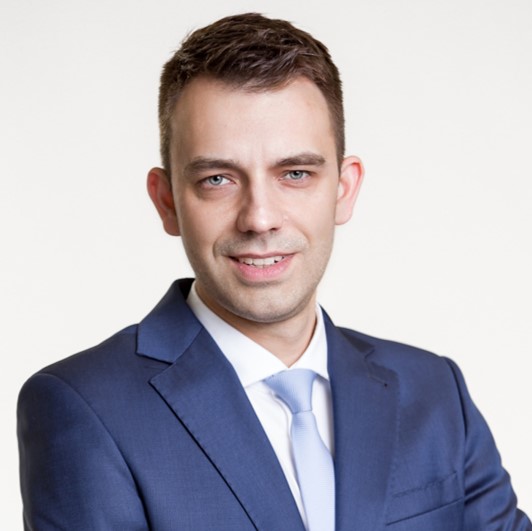 Wojciech Bartz
Poland