You are here
93 IT placements for a Tech Centre of Expertise in Mexico and Colombia
Project details
Location: Mexico
Type of project: Project Resourcing
Size of the project: Less than 100 people
Timeframe: 4 months
Functions: IT
Placements: 93
One of the fastest growing fintech companies in the Americas embarked on a growth strategy that required over 90 hires in a four-month timeframe.
Tasked to recruit for two locations: Mexico and Colombia
Bilingual IT professionals at all levels required (Spanish and English)
Experience in financial services highly valued
We set up a dedicated team comprised of a project manager and two recruiters, who were charged with managing the entire process flow, alongside defining and implementing the selection model.
For this project we used online assessment centres for all candidates, and reduced the time to deliver candidates by 50%, from 10 to 5 days.
Get in touch with our expert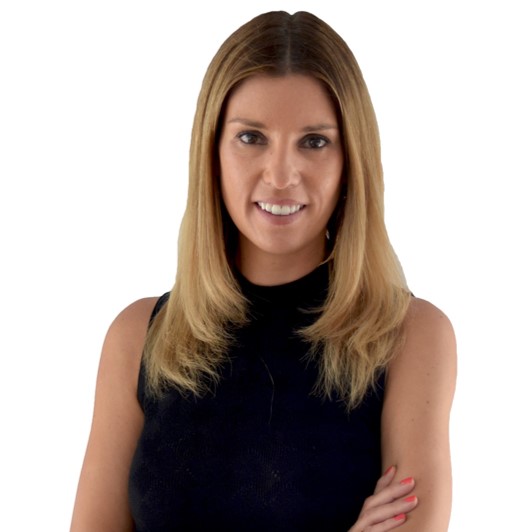 Fabrícia Antúnes
Mexico