You are here
92 IT placements to relocate a Technological Centre in Portugal
Project details
Location: Portugal
Type of project: Business Hubs
Size of the project: Less than 100 people
Timeframe: 18 months
Functions: Finance
Placements: 92
An European stock exchange which also provides listing market data, market solutions, custody and settlement services needed to centralised all technical functions by relocating their Irish Technological Centre to Portugal.
IT profiles and various support functions were required
The client had many stakeholders in the process, meaning an agile and forward-looking process was needed
We set up a dedicated project team, consisting of one project leader and four IT consultants and managed to streamlined the recruitment process with all the client's hiring managers.
Candidate sourcing was done from internal databases, job boards on client's website, and our innovative approach to social media.
Daily reporting to the client on KPIs allowed us to ensure objectives were being met in real time. By the end of the project some hired candidates were already promoted.
Get in touch with our expert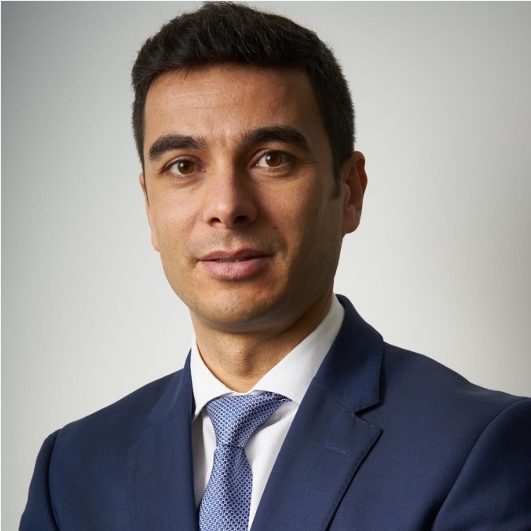 Carlos Andrade
Portugal