You are here
83 multi-function placements to build a Shared Services Centre in Poland
Project details
Location: Poland
Type of project: Business hubs
Size of the project: Less than 100 people
Timeframe: Two years
Functions: Multi-function
Placements: 83
A leading water technology company needed to migrate a few positions from different business units across Europe to create a Shared Services Centre (SSC) in Poland. The client required to fill the positions rapidly and asked us to present only high quality candidates.
Full scope hiring, from junior accounting to SSC Director
Aligned project brief and expectations to markets conditions in country
Strategy used multiple sourcing channels: database, social media and job ads.
The 83 candidates were employed on permanent contracts.
Get in touch with our expert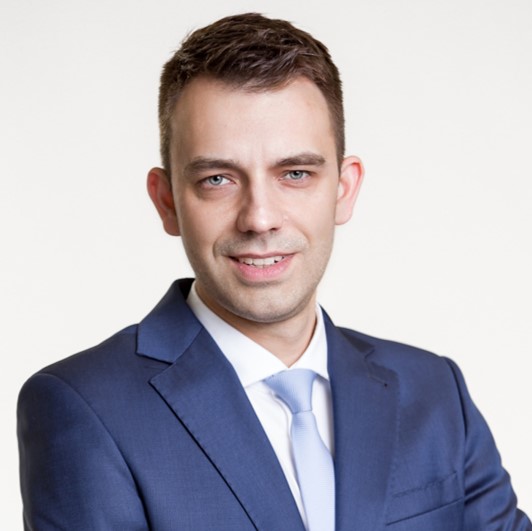 Wojciech Bartz
Poland