You are here
50 Retail placements to support a rapid scale-up at a critical time in the UK
Project details
Location: UK
Type of project: Project Resourcing
Size of the project: Less than 100 people
Timeframe: 48 hours
Functions: Store Assistants
Placements: 50
During the Covid-19 crisis, a leading UK retailer, committed to provide a first class service to its customers, needed to recruit a large volume of temporary hires across the business.
The client appointed Page Outsourcing to work in partnership with them
Ensure a streamlined approach to hiring 50 temporary store assistants across a number of stores in England and Wales
Ensure a positive and consistent message is delivered by all, so that applicants feel engaged from the outset, reducing overall risk
We established a delivery model using a specialist team aligned to the project based in two central locations. We also created a bespoke attraction method to rapidly attract candidates.
The filtering process assessed skills against agreed core competencies to ensure roles were filled and candidates were ready to start within 24 hours.
A fast track vetting and payroll service was offered to the client to ensure a rapid delivery.
Get in touch with our expert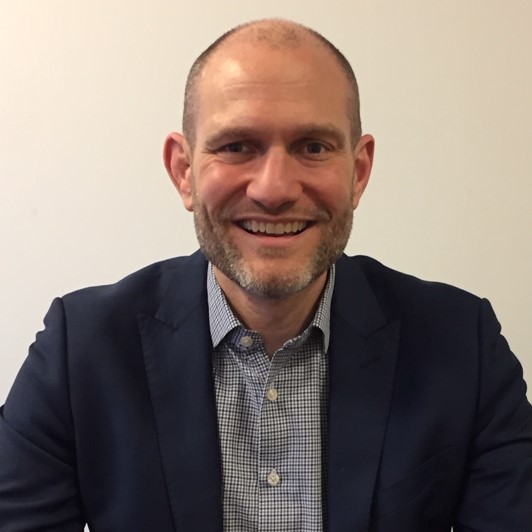 Alex Hall
UK