You are here
14 placements for a Finance transition programme in UK
Project details
Location: UK
Type of project: Project Resourcing
Size of the project: Less than 100 people
Timeframe: 3 months
Functions: Finance
Placements: 14
A global FTSE 250 British engineering business specialising in aerospace, defence and energy markets needed a partner to enable the transition of Group Finance from Dorset to Coventry.
Ensure a streamlined approach to hiring 15 of the best in class Finance professionals, across all levels
Ensure a positive and consisted message was delivered, so that applicants feel engaged from the outset, reducing overall risk
Enhance the company's EVP in the marketplace
We stablished a delivering model using a specialist team specifically aligned to the project, based in one central location and utilised top video interviewing platforms to streamlined the process.
The filtering process assessed skills against agreed core competencies, combined with on-line testing to provide a robust candidate profile.
We got 100% fill rate from the first shortlist submission. 14 out of 15 of the offers were accepted, one is still outstanding.
Get in touch with our expert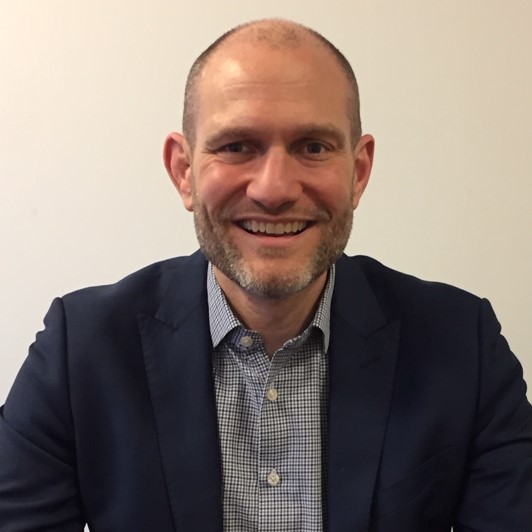 Alex Hall
UK