You are here
136 placements to build a retail company's SSC in Mexico
Project details
Location: Mexico
Type of project: Business hubs
Size of the project: Between 100-500 people
Timeframe: 8 months
Functions: Multi-function
Placements: 136
A North American company in the retail industry, operating hypermarkets, discount department stores, and grocery stores wanted to start a Shared Services Centre in Mexico to control the financial operations from their regional retail stores.
The client required talent identification and attraction in the region where the SSC is located
The main areas to recruit were Accounting, Treasury, Supply Chain & HR
All candidates neeeded to be bilingual Spanish - English
We set up a dedicated team consisting of a project manager and a scalable recruitment and sourcing team.
We had daily conference calls with the client's recruitment team based in Costa Rica, presented a weekly activity tracker and KPI reporting, alongside timely project updates to global stakeholders.
By the time we completed the project, we had reduced the time to deliver candidates in 47%, from 15 to 7 days, and got 100% offer acceptance.
Get in touch with our expert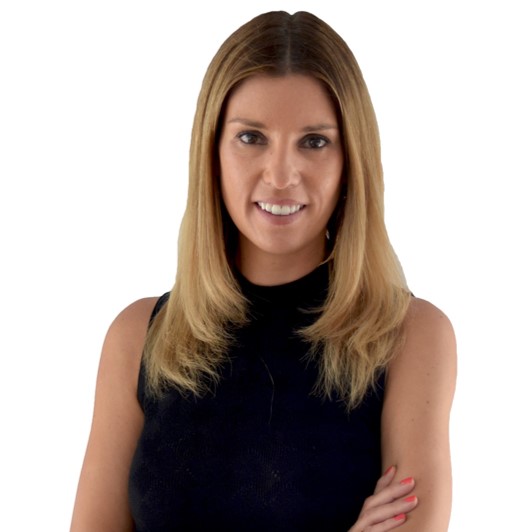 Fabrícia Antúnes
Mexico