You are here
106 multi-function placements in the UK for an organisational redesign
Project details
Location: UK
Type of project: RPO
Size of the project: Between 100 - 500 people
Timeframe: 10 months
Functions: Multi-function at multi-level
Placements: 106
An independent British housing association undertook a full organizational redesign, with the aim of making the business more outward facing and commercial. The strategy was to create a new operating model and ultimately a drive to improve efficiencies and productivity. As the catalyst behind this transformation, the client appointed Page Outsourcing to:
Resource 55 skilled professionals from entry level to executive board (first wave)

Design and manage assessment centres for all middle to senior hires

Launch a National Graduate Programme for 10 graduates

Set up and manage all psychometric testing
We set up a dedicated team of one Account Director and a recruiting team who worked on-site on weekly basis.
We designed and executed the service covering generation and attraction strategy, candidate assessment and selection down to the details of planning interviews for busy hiring leaders, and workforce planning.
The project was completed after doing 82 permanent placements, plus 15 temporary and 9 graduates, across five office locations, including field operatives
Improved budget management saw a reduction of 8% compared to forecasts, and the time to fill was reduced to below 28 working days, compared to the target of 35 working days.
By the beginning of 2020 we were appointed to support them with the third project phase. After the completion of this project Page Outsourcing will become their managed service provider.
Get in touch with our expert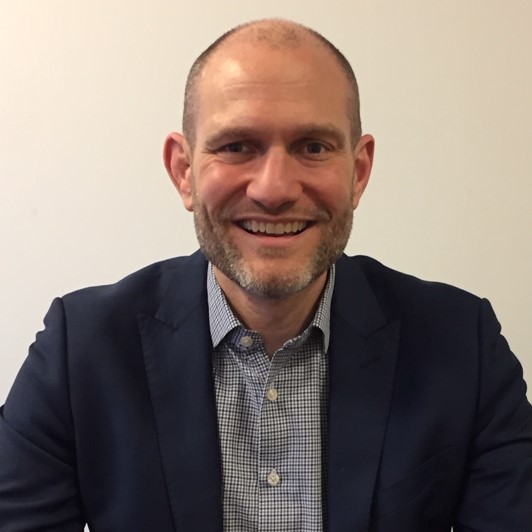 Alex Hall
UK