Project details:
Salud Digna vision is the leading institution in prevention and diagnosis with clinics all over Mexico. By establishing alliances with health companies worldwide, Salud Digna vision is equipped with the latest technology, without this implying a considerable expense for their clients. Their mission is to offer best in class service for an affordable price for the entire population of Mexico.

Location: Mexico
Type of project: Recruitment project on demand
Size of the project: Between 100-500 people
Timeframe: 12 months
Functions: Clinical & Technical Analysts
Placements: 265
The Brief:
Salud Digna vision is the largest clinical lab in Mexico. Due to the COVID-19 pandemic they had an exponential expansion of their locations and services. They needed a plug & play solution that could cover their needs even in some remote towns. 
The Solution:
A dedicated team of one Project Manager and four recruiters, highly trained and specialised on PageGroup methodologies, decreased the time to hire while reducing the annual cost per hire for the client. 
Thanks to our recruitment activities on Social Media, our collaborations with top schools and high-volume sourcing strategy, we managed to contact almost 1,000 potential candidates a week. Page Outsourcing is the number one recruitment partner of Salud Digna filling most of their positions.
The Impact:
265 placements
20+ hires per month 
Reduction of client's annual cost per hire 
Decreased time to hire from 21 days to 10 days 
Improvement in candidate sourcing in remote locations due to talent shortage 
We have been working with Salud Digna vision for over a year now, finding new recruitment solutions on a daily basis. 
Get in touch with our expert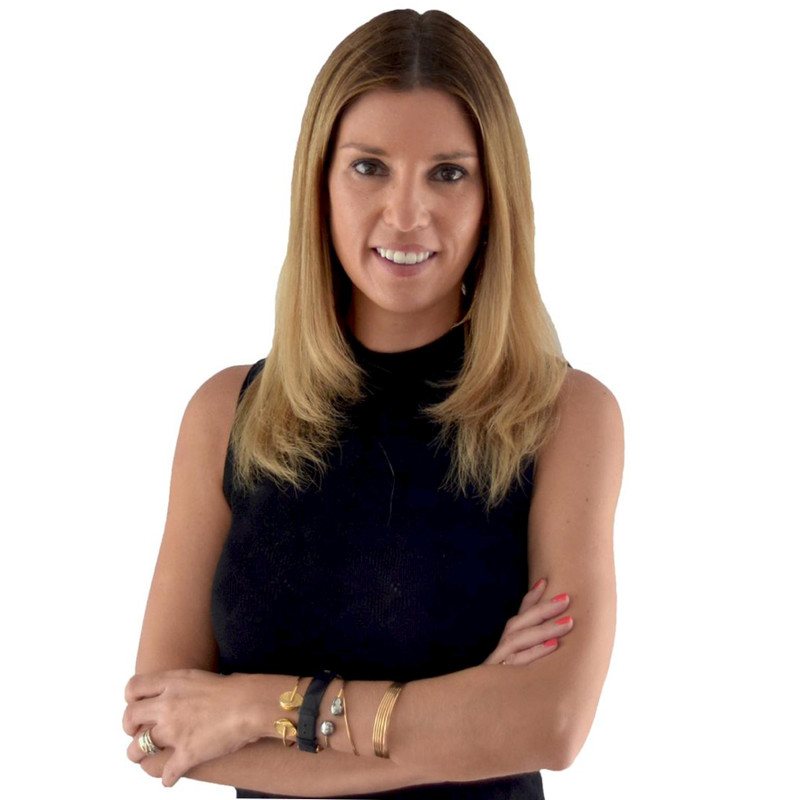 Fabrícia Antúnes
  Mexico, Central America and the Caribbean