Project details:
Liberty Latin America is a leading communications company with operations in Chile, Puerto Rico, the Caribbean and other parts of Latin America. Their services include video, broadband, internet, telephony and mobile services. In 2019, Liberty engaged Page to help them staff a centre of excellence in Mexico, covering operations, technology, finance and HR.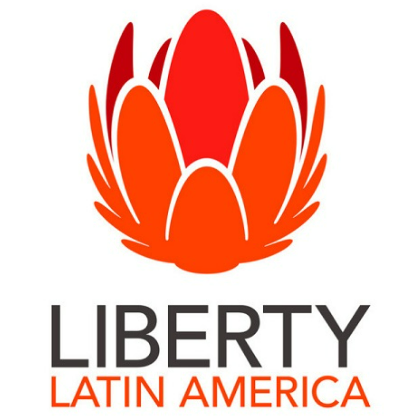 Location: Mexico
Type of project: Project on demand
Size of the project: Less than 100 people
Timeframe: 12 months for the original project but the contract was extended and is ongoing
Functions: Multi-functional
Lives changed: 67
The Brief:
Liberty tasked Page with recruiting multi-functional roles at varying levels of seniority, with a focus on operations, technology, finance and HR. The timeframe for the project was 12 months.
Our Solution:
We set up a dedicated team comprising one project manager, one onsite consultant, three off-site consultants and scalable sourcing and scaling team.
We designed, implemented and managed the recruitment process and were responsible for both the design and deployment of the tracking system. We implemented a global sourcing strategy and presented weekly conversion rates to the client.
Using the Agile methodology, our business intelligence team reduced the candidate delivery time by 33%, from 15 to five days.
The Impact:
67 lives changed
Time to fill reduced to a maximum of 45 working days
Placement of positions that the client's HR team had been unable to fill
Three years (and counting) of an excellent and ongoing collaboration with the client
Get in touch with our expert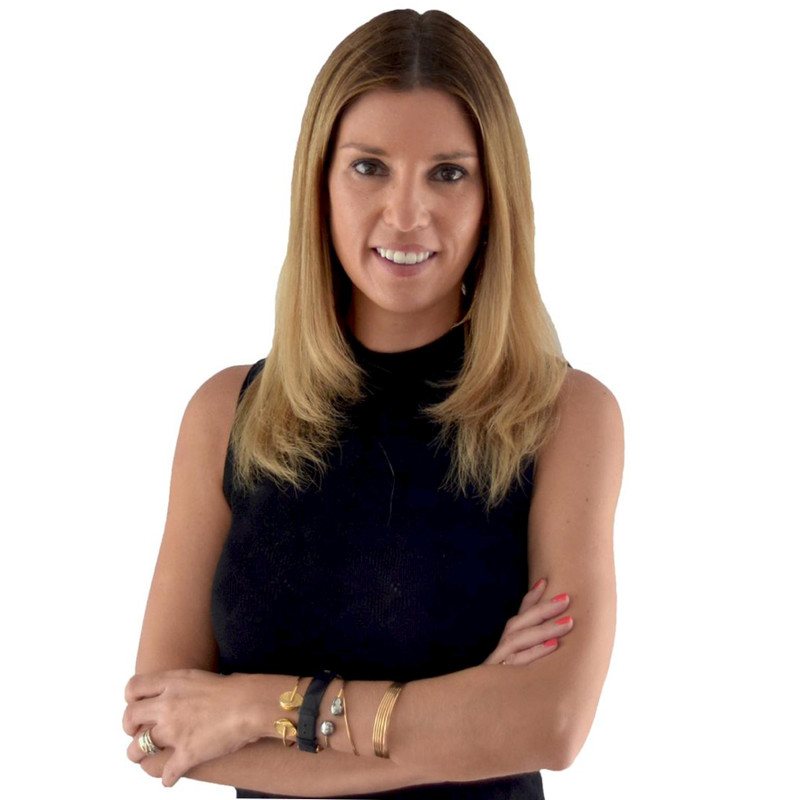 Fabrícia Antúnes
  Mexico, Central America and the Caribbean