Project details:
A multinational telecommunications company opened operations across all Latin America with the goal to build a centre of expertise for several areas in 12 months.
Location: Mexico
Type of project: Recruitment project on demand
Size of the project: Less than 100 people
Timeframe: 12 months
Functions: Multi-function
Placements: 67
The Brief:
Tasked to recruit at multi-function and in multi-level
Focus on Operations, Technology, Finance and HR functions
Present weekly conversion rates
We set up a dedicates team consisting of one Project Manager, one on-site consultant, three off-site consultants and scalable sourcing and screening team.
We designed, implemented and managed the recruitment process, and were responsible of the tracking system design and its implementation.
Our business intelligence team worked with and agile methodology which allowed us to reduce the time to deliver candidates in 33%, from 15 to 5 days, and increase the client's productivity.
Get in touch with our expert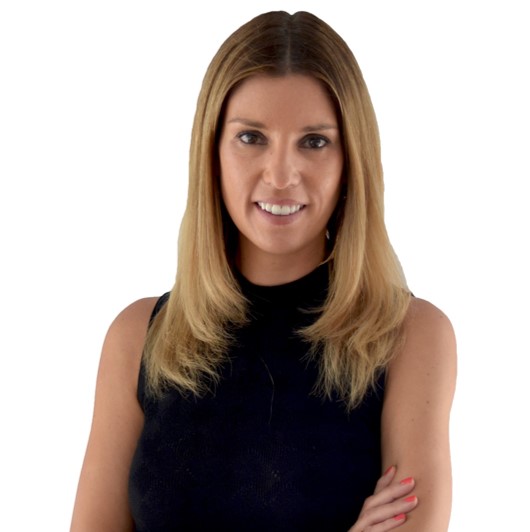 Fabrícia Antúnes
Mexico
What are your recruitment needs? We'd love to hear from you.
Please select your country and fill out the form