Project details:
Page Outsourcing helped global energy company Repsol hire almost 300 Mexican maintenance operators in just five months.

Location: Mexico
Type of project: Recruitment project on demand
Size of the project: Between 100-500 people
Timeframe: 5 months
Functions: Service station maintenance operators, petroleum engineers and field technicians
Lives changed: 280
The Brief:
Repsol is a global leader in retailing and distributing liquefied petroleum gas (LPG), both bottled and in bulk. In Spain and Latin America, it trades as Repsol Butanol and Repsol Gas. 
After the restructuring of Mexico's energy markets, Repsol opened operations throughout the country. They engaged Page Outsourcing to help them design a large-scale recruitment solution for petroleum maintenance operators and field technicians. Repsol chose Page Outsourcing because of our expertise and experience in the supply chain area.
The Solution:
Our dedicated project team included a project manager and a support team for the mapping and pre-screening of candidates. This team conducted daily conference calls with the client's internal recruitment team to coordinate strategy and assess progress. 
We sourced candidates through job boards and PageGroup's extensive networks. Many of the service stations that required maintenance operators were in remote locations — often 20 km from the nearest village.
The Impact:
280 placements in five months
Effectiveness evaluation led to a reduction of time to hire from two weeks to three business days
Improvements in recruitment metrics such as conversion rate
Helped Repsol design superior benefit packages and transportation support to avoid high staff turnover
Get in touch with our expert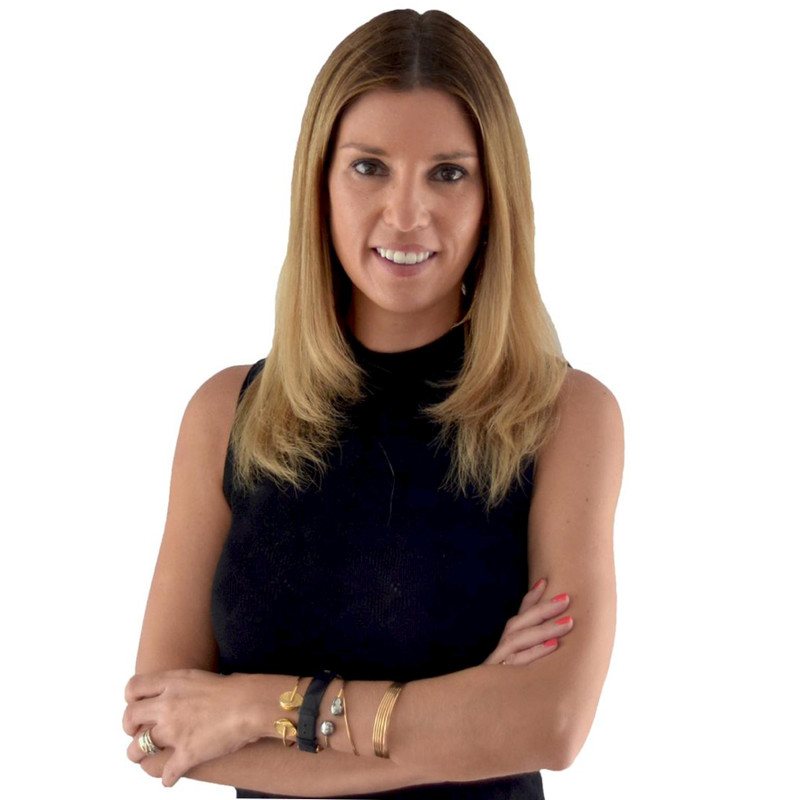 Fabrícia Antúnes
  Mexico, Central America and the Caribbean