Project details:
Tech giant Uber connects the physical and digital worlds to make movement happen at the tap of a button. They take on big challenges to help drivers, riders, delivery partners and eaters get moving in more than 600 cities worldwide. 
Having previously worked with Page Outsourcing with excellent results, Uber didn't hesitate to contact us when they needed talent to power their ambitious growth strategy in Latin America.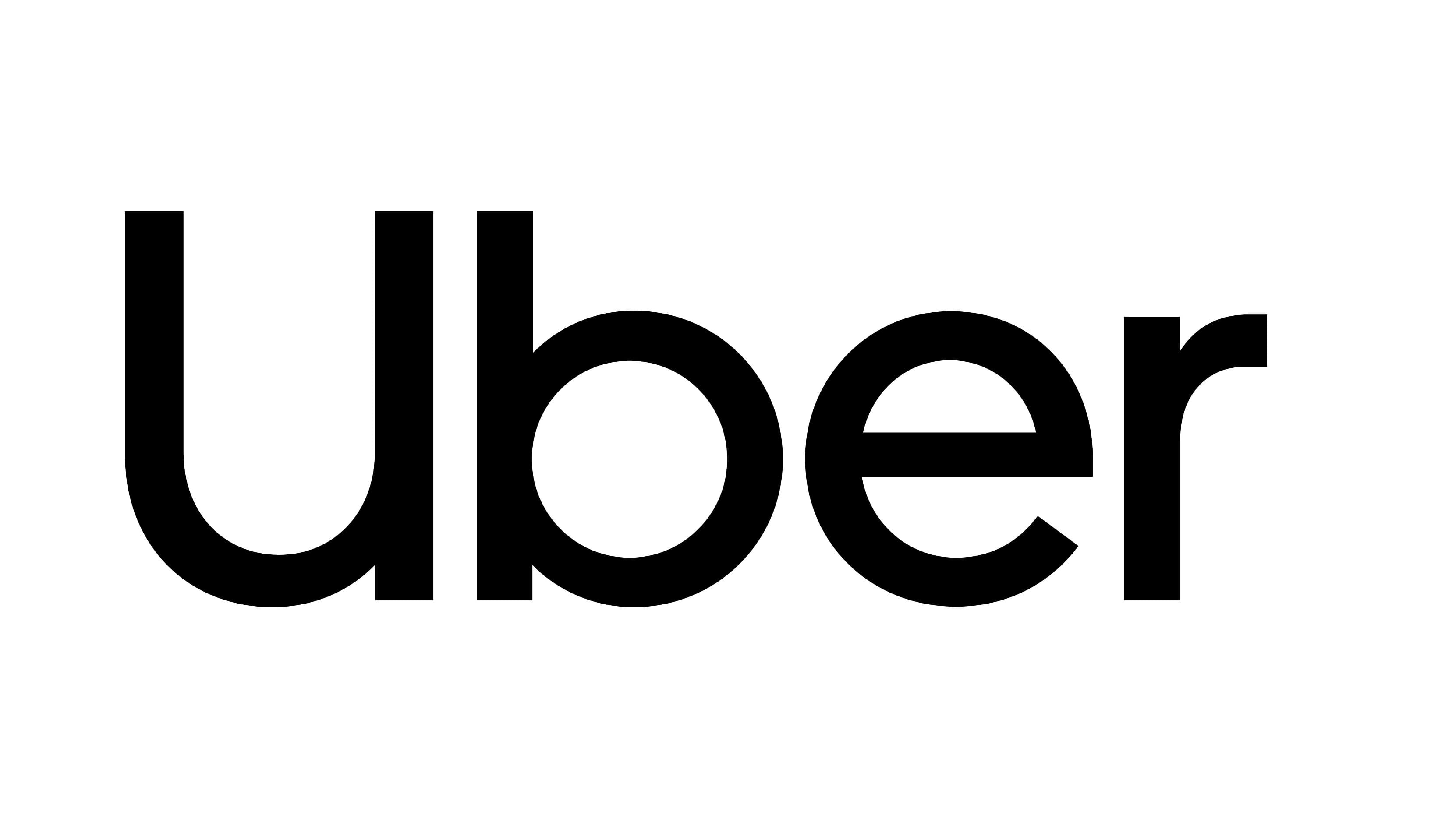 Location: Latin America
Type of project: Recruitment outsourcing, RPO
Size of the project: Between 100-500 people
Timeframe: 16 months
Functions: Middle and senior management positions
Lives changed: 301
The Brief:
Uber tasked us with sourcing several hundred middle and senior management positions for their Latin American markets, including Argentina, Colombia, Brazil, Peru, and Uruguay. They also set us a diversity and inclusion target encompassing 30% of female candidates.
The Solution:
We offered Uber a full RPO service across its Latin American markets, with a dedicated team of one project manager and ten recruiters, all fully trained in PageGroup methodologies. 
To work towards the client's diversity goals, the team implemented tools provided by Uber, e.g., Entelo. We also used Boolean operators on platforms like LinkedIn and GitHub to source candidates by gender. Other talent pools we explored included military veterans and women's workgroups. Each member of the team learned a different tool in depth so that they could lead a training session instructing their colleagues on how to use that tool.
The Impact:
We believe that this campaign clearly boosted Uber's employee value proposition across the region. By offering life-changing opportunities to so many candidates, always transmitting the benefits offered by the company, its organisational culture and growth plans, we have helped Uber position itself for greater success in Latin America. 
301 lives changed
Decreased time to fill from 421 to 128 days
Sourced applicant to offer conversion rate improved from 0.8% to 2.4%
Accomplished 50% diversity goals, beating Uber's target of 30%
Reduced client's annual cost per hire
"Working with your team has been great. They vary responsive and work across teams easily. They make it seem like they are just another team within Uber."
Sr. Sourcer and Training Manager, Uber
Get in touch with our expert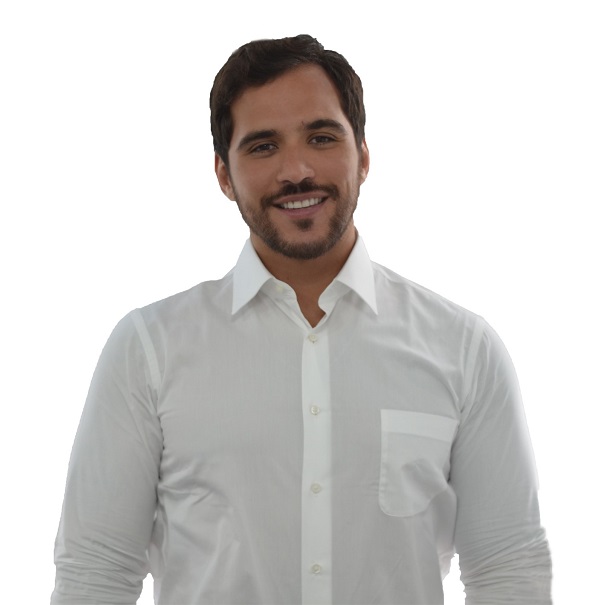 Ricardo Ribas
  LATAM