Project details:
Founded in 1909, French company L'Oréal is one of the world's largest cosmetics companies with a presence in over 150 countries. In 2018, L'Oréal engaged Page Outsourcing to help them establish a shared services centre (SSC) in Mexico.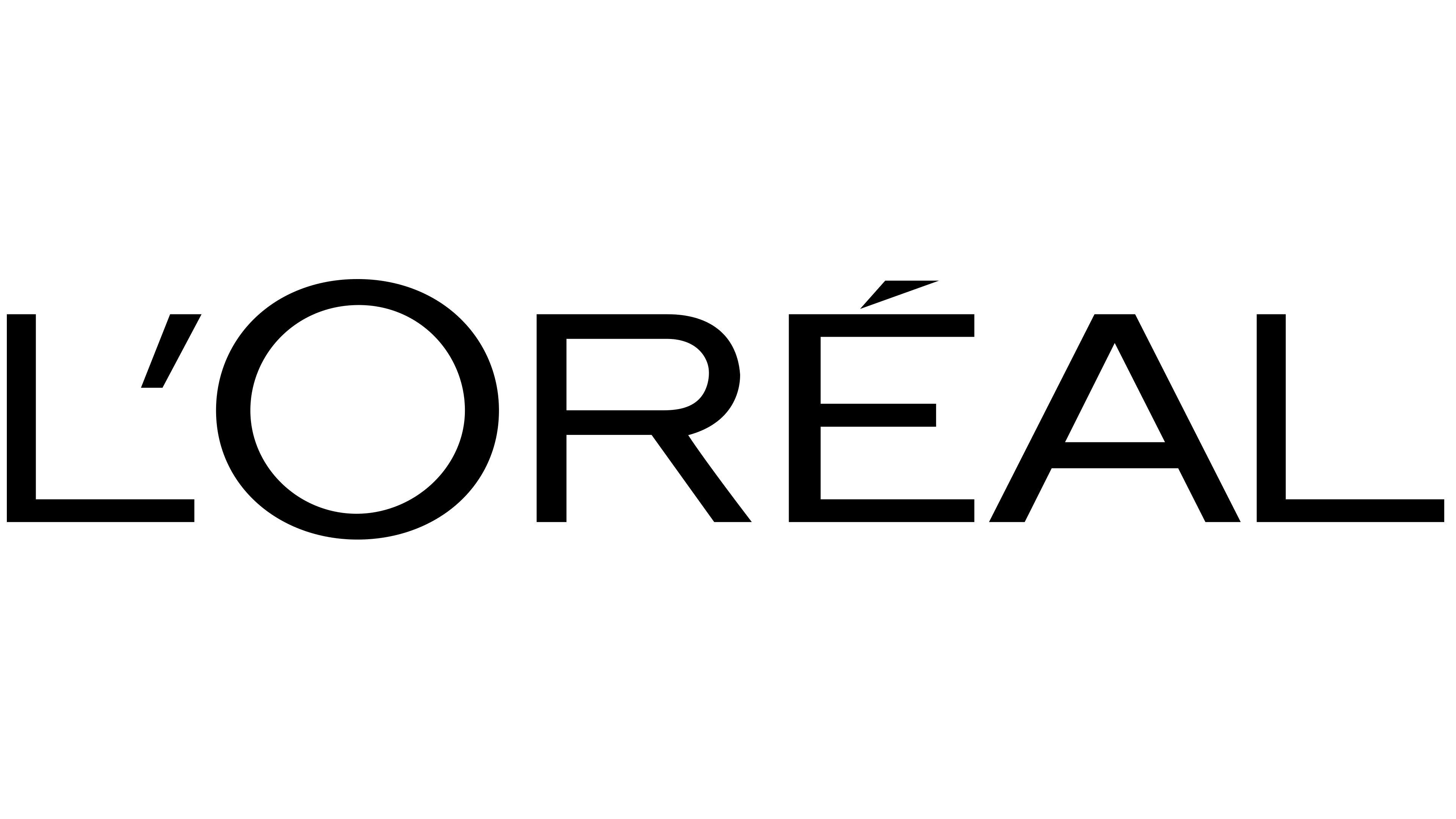 Location: Mexico
Type of project: Recruitment outsourcing, RPO
Size of the project: Less than 100 people
Timeframe: 3 months
Functions: Bilingual SSC profiles
Lives changed: 26
The Brief:
L'Oréal set up its SSC in Mexico City at the beginning of 2018 to provide accounting support for the company's Latin American markets. To support the expansion and growth of the SSC, the client worked with Page to fill 26 bilingual accounting positions in three months.
Our Solution:
Set up a dedicated team including a senior consultant and a sourcing team.
Supported the client as an internal HR service, recruiting across various disciplines.
Involvement in the full recruitment cycle, from job inception and sourcing to hiring and onboarding.
Reported weekly KPIs and general updates 
The Impact:
26 hires in 3 months 
+50% conversion rate from CV sent to offer 
100% offer acceptance
Zero attrition after 2 years 
Get in touch with our expert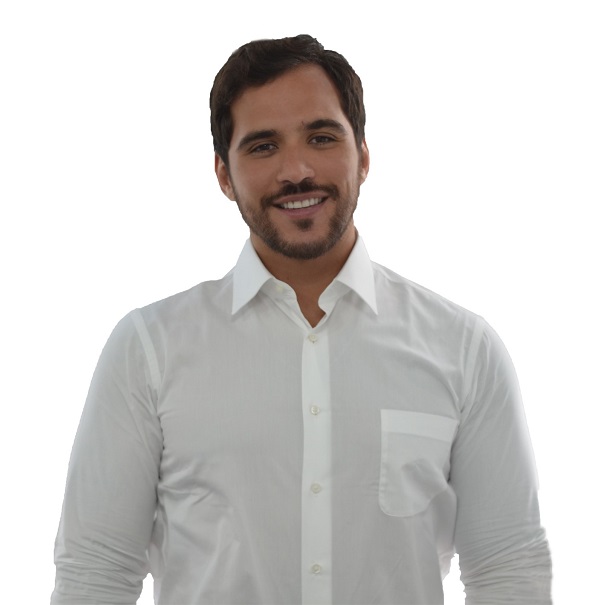 Ricardo Ribas
  LATAM