Project details:
Neon is a Brazilian fintech company focused on innovating and optimising financial system services. With around 1,500 employees, the company's mission is to reduce inequalities, showing simpler and fairer financial paths, because everyone deserves a bright future.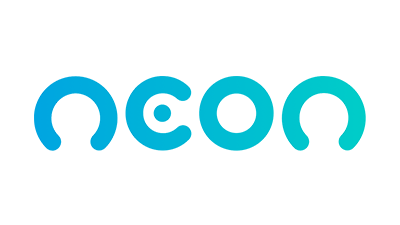 Location: Brazil
Type of project: Recruitment outsourcing, RPO
Size of the project: Between 100-500 people
Timeframe: 12 months and ongoing
Functions: Positions related to technology, products, quality, service and financial
Lives changed: 208 so far (90% of project completed)
The Brief:
Neon has been growing rapidly and needed to quickly expand its technology team. Due to the challenges of hiring in a tight labor market, Neon engaged our RPO services to fill 231 IT vacancies throughout Brazil.
The Solution:
Flexible process with quick adherence to process changes based on our recommendations and indicators supporting quick project decision making
Page Outsourcing team had access to all customer stakeholders and acted as an extension of the Neon HR team
Indicators supporting quick project decision making
Management of candidates and metrics through the Gupy platform, a recruitment software, which allows us to connect our recruitment activities to your internal plattforms
Recruitment consultants have knowledge at the same technical level as the professional in the area, deeply understanding the project, the function and the market
The Impact:
208 lives changed
92% of vacancies were delivered on time
100% of managers indicated they were satisfied or very satisfied with the selection process
70% of candidates submitted pass the technical test stage
"At Neon, we have changed the lives of 208 people, and 100% of managers reported being satisfied with the recruitment process.  We always seek to make a difference, as partners who add knowledge and contribute with concrete actions and complex strategies, with an exclusive team dedicated to our goals."
Ariane Israel - Director, Page Outsourcing
Get in touch with our expert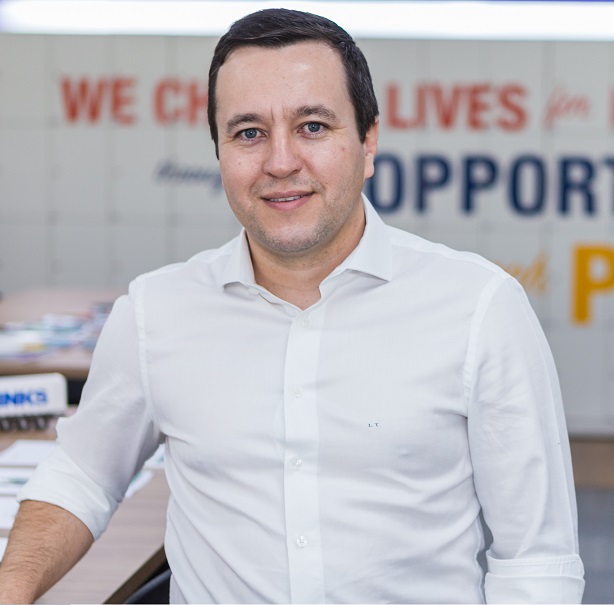 Lucas Toledo
  Brazil