You are here
24 time-sensitive interim placements to create an SSC in Scotland
Project details
Location: UK
Type of project: Project Resourcing
Size of the project: Less than 100 people
Timeframe: 2 weeks
Functions: Multi-function
Placements: 24
In order to support the opening of a SSC, a leading operator of rail and bus services asked us to cover an increase in workload on a long-term basis.
Targeted the student population in Glasgow by placing job adverts on the university websites and encouraging referrals to get suitable candidates in one week
We assessed more than 50 candidates in the second week to identify 24 successful candidates
We advised our client to hire part-time staff on an interim basis in order to ease the burden on reduced desk space in the office and allow the client to utilise flexible hours to cover busy periods. Many of these part-time hires became permanent.
Get in touch with our expert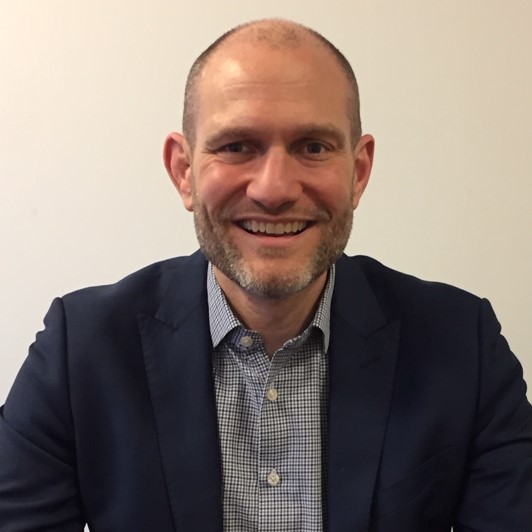 Alex Hall
UK