You are here
36 IT senior placements for a global IT transformation project in Germany
Project details
Location: Germany
Type of project: Business hubs
Size of the project: Less than 100 people
Timeframe: Six months
Functions: IT
Placements: 36
A market leading Financial Service company contacted us to support them with an IT transformation project in order to increase the internal IT competence and modernise their IT organisatio. The client was requiring various IT profiles with diverse background, for Senior and C-level positions – a highly specialized search in a very small, competitive market.
Small talent pool in Frankfurt (only one major competitor in the region) meaning recruitment methodology focused on headhunting candidates
References were vital to the process
Limited recruiting budget
This was a very challenging and exclusive project, which required not only a structured research approach, an intense expert knowledge and a strict time-management, but also the involvement and coordination of 12 different hiring managers.
We set up a team consisting of a Project Manager, three dedicated Recruiters and an IT expert to secure the candidate quality. The collaboration between the HR department of the client, our recruiting team and our internal IT experts led to a successful project completion.
Candidates were sourced on a national and international level using all recruiting channels, with a focus on direct apporach via different social media platforms.
We presented a clear and transparent reporting to the client, with regular jour-fix and consequent escalation management.
Get in touch with our expert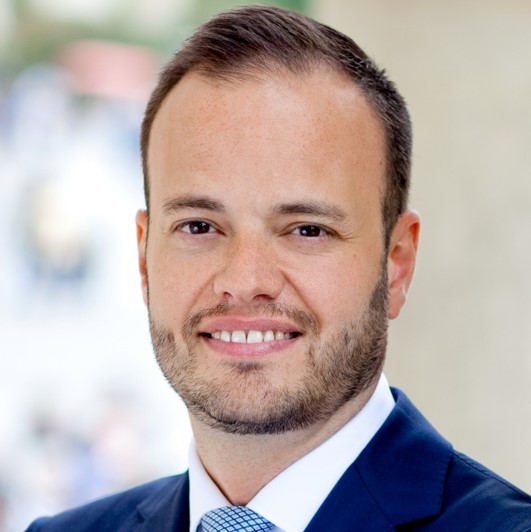 Benjamin Bottler
Germany