You are here
26 Java developer placements for an IT Competence Centre in Germany
Project details
Location: Germany
Type of project: Business hubs
Size of the project: Less than 100 people
Timeframe: Two years
Functions: IT
Placements: 26
An IT service provider closed its investment banking department in London and opened a new IT Centre in Frankfurt. The client was requiring high-end Java developers, for Senior and C-level positions, with experience in trading and online gaming – a highly specialized search in a very small, competitive market.
Small talent pool in Frankfurt (only one major competitor in the region) meaning recruitment methodology focused on headhunting candidates
References were vital to the process
No hiring from the UK permitted
Services retained to fill less Senior roles
Limited recruiting budget
This was a very challenging and exclusive project, which required a structured research approach, an intense expert knowledge and a strict time-management. This is by far the biggest IT hiring for Page Outsourcing in Germany.
Get in touch with our expert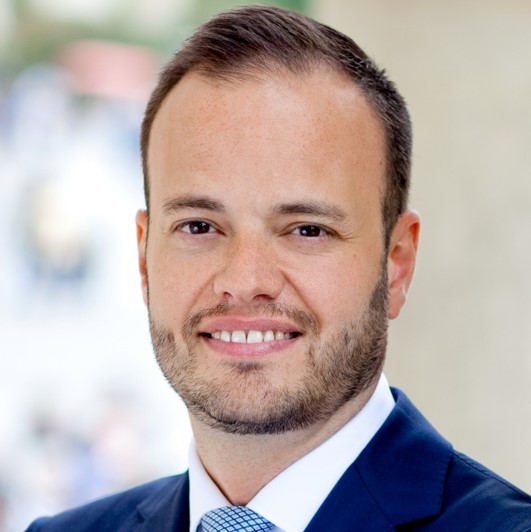 Benjamin Bottler
Germany