You are here
1,200 sales placements establishing a new product line in Spain
Project details
Location: Spain
Type of project: RPO
Size of the project: More than 500 people
Timeframe: One year
Functions: Sales
Placements: 1,200
One of the world's leading international tobacco company was launching a 'revolutionary' product globally. In Spain, they needed a huge sales team to amplify the product. In first instance they asked Page Outsourcing to fill 250 vacancies.
We set up a dedicated team, responsible for coordinating three offices in Spain

Developed a mini website to attract the right candidates

Used our internal database, social media channels and online advertisement to engage people

To support the employer branding we set up group interviews, assessments and role plays
We successfully managed to recruit the initial 250 positions for which we were hired and the client asked us to support them with over 750 extra placements.
Get in touch with our expert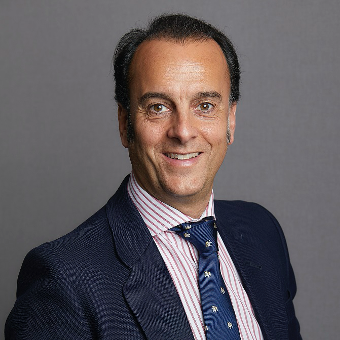 José Castellanos
Spain